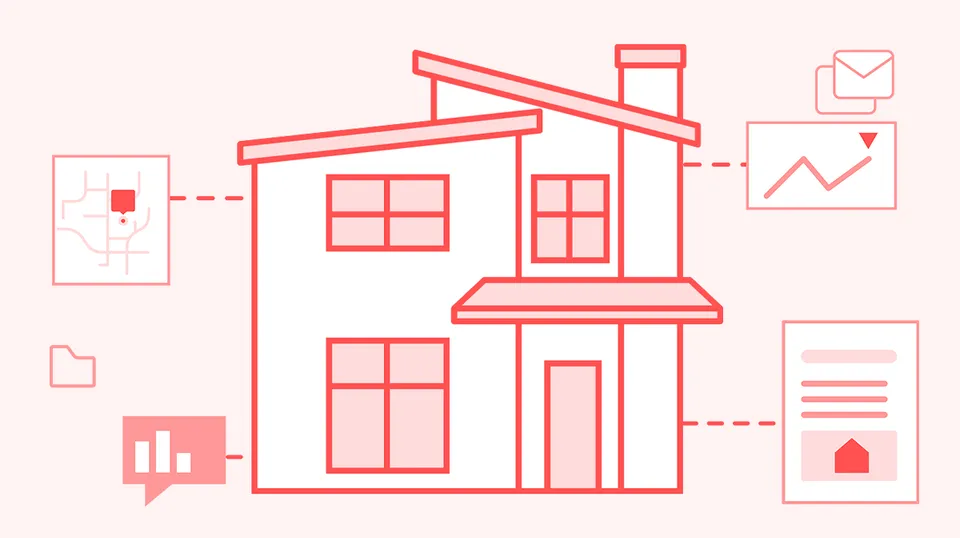 Snagging for the 21st Century
Over 240,000 new homes are built and sold each year in the UK and with an average sale price of £293,356, the value of the new homes market is some £70 billion annually. Despite the price premiums associated with new build homes, they are rarely without issue or as it is now commonly known, snags.
The team behind the UK's leading professional snagging inspection have developed their proprietary technology into a free to use mobile app called BuildScan, for new build homebuyers and builders alike.
BuildScan is the newly launched app that's free to download and allows new build home buyers and builders to work together to compile a comprehensive snagging list in minutes. It ensures that all aspects of the build are taken into account, analysed and any issues recorded before multiple stakeholders within the snagging process, including the trades and the house builder, are invited to resolve the list together.
All involved, including the home buyer, are able to upload photos and videos of a snag, rank them in priority order and can assign them a due date and user. Essentially building a comprehensive document of defects and a timeline of when and how they have been resolved.
It's accountability and transparency packaged into an app.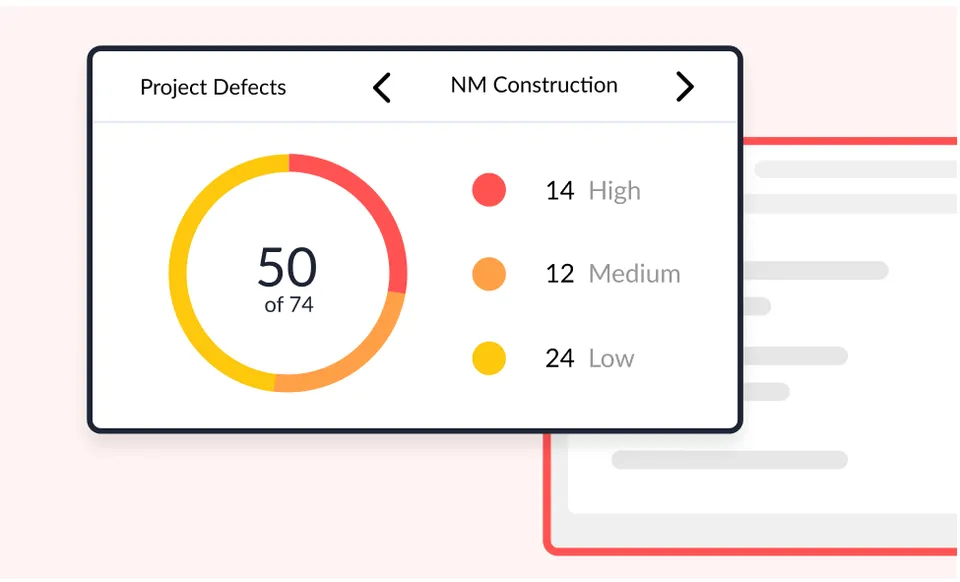 In 2017, national headlines were made as one of the UK's largest house builders was broadly criticised for the quality of their homes. Allegations flew that in order to pander to shareholders, new properties were being handed over to unwitting buyers in a less than satisfactory state – unfinished and with trades having not completed work or completing it to a shoddy standard.
From the consumers' perspective, there was uproar. So much so that 4000 buyers joined a Facebook group that highlighted thousands of faults from bent walls to creaking floors. Ultimately, Bovis apologised and paid out £7m in compensation to its customers.
Roll forward three years and the stock exchange listed developer is at pains to assure would-be buyers and shareholders that it has turned the corner and quality has been restored.
Director Harry Yates spent most of his early career on new build sites, before starting his first company that has since become the UK's leaders in professional snagging inspections. Throughout his career, he realised that the process of inspecting the finish of a new build was 'clunky', laborious and not particularly systemised.
Accordingly, Harry was inspired to solve the problem through technology with a vision to 'help house builders to be better'.
"Just 5% of new properties built each year are subsequently professionally scanned for quality by an external party" says Harry. "And yet our work so far across over 2500 home inspections reveals that on average a newly constructed UK home has 150 faults as it is handed over to the buyer. Can you imagine any other product that could possibly be accepted with so many faults?"
"Our mission is to help house builders to improve quality and we're doing that via our technology-led scanning and inspection service for the consumer with HouseScan and via BuildScan and our new app technology that can be used by consumer, housebuilder, surveyor, multi-landlord or snagging firm alike."
"It's snagging for the 21st century and it's all about providing and promoting accountability and transparency in this growing sector."
BuildScan, the consumer and professional app, is now available for web, iOS and Android.