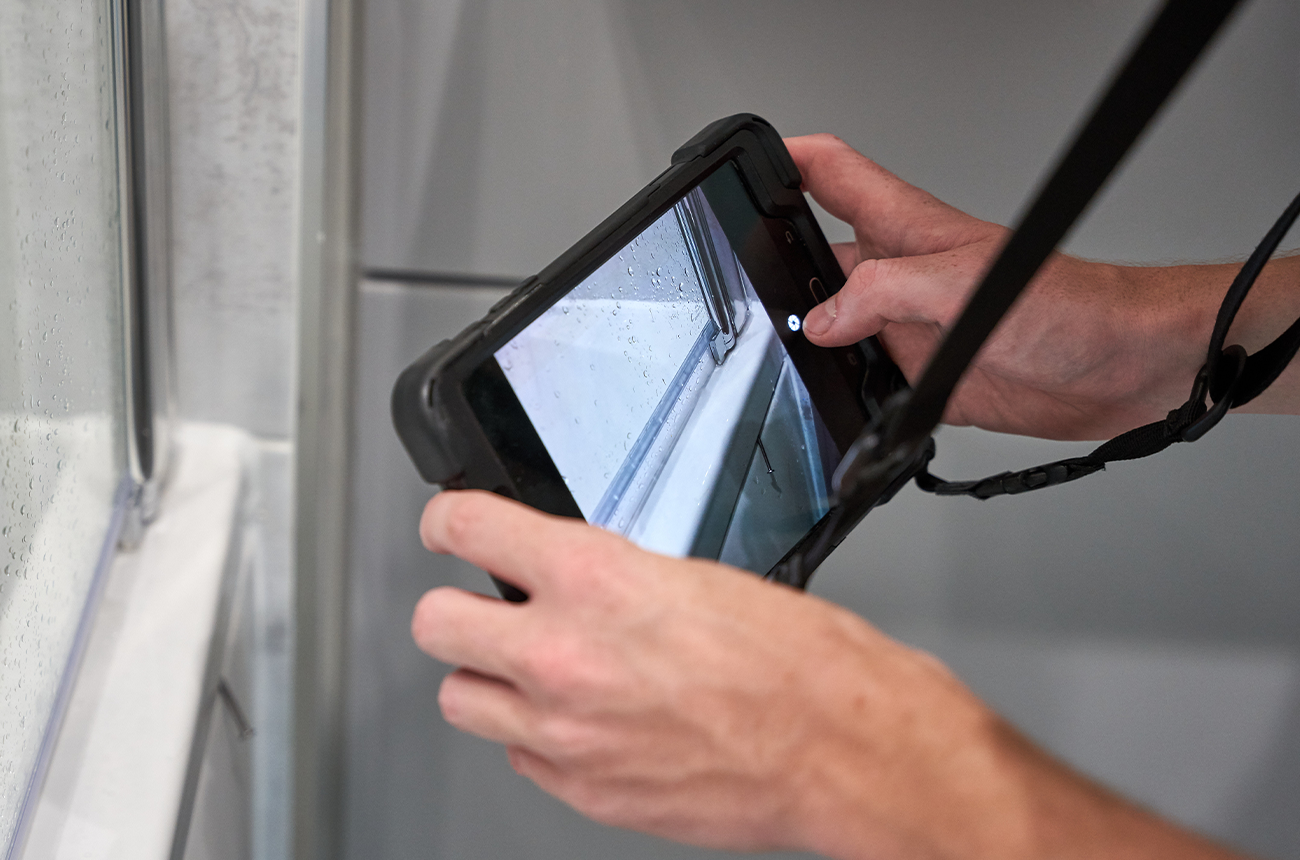 WORKING WITH BUILDSCAN
Completing Surveys
As an inspector or surveyor, you can utilise the BuildScan surveying app by logging defects found in a new build property. Instead of filing a separate report and waiting for it to reach contractors, the BuildScan surveying app allows any logged defects to be accessed immediately by other users.
These defects can then be assigned, prioritised and given due dates. BuildScan works online and offline in full collaboration with unlimited users. Previously exported reports can be re-imported back into BuildScan using a unique report code, giving clients more value than ever before. 
EXPLORE THE FEATURES OF OUR SURVEYING APP
Generating Reports
After adding defects to a plot, BuildScan can generate and export a fully customisable PDF or Excel report, highlighting defect media (including photo and video evidence), descriptions, priority ratings and due dates. 
These reports have been built to be the most workable and digestible of their kind within the industry, and are used by both companies and individual surveyors looking to standardise their work and build upon consistency and transparency, in turn driving forward customer satisfaction.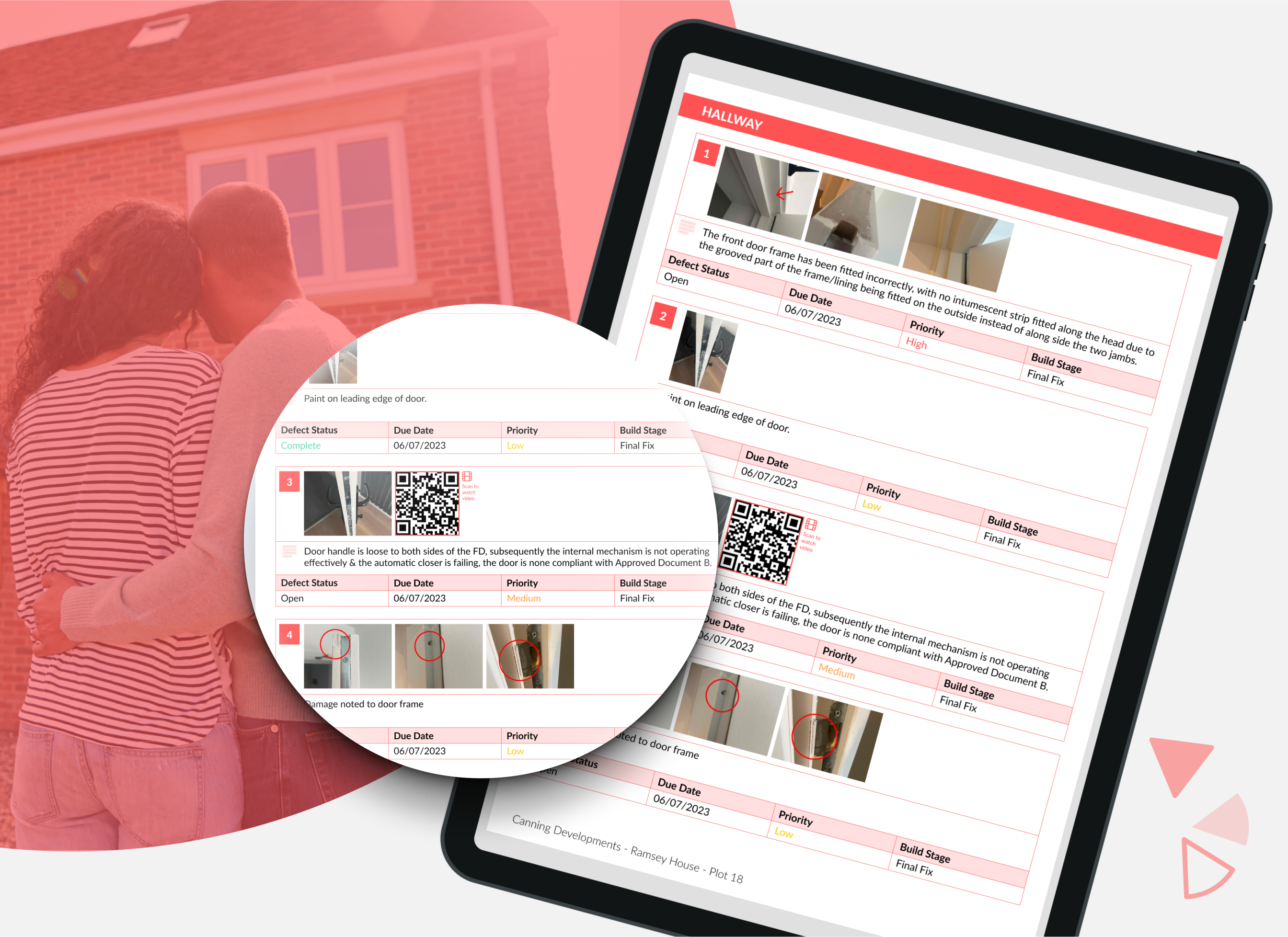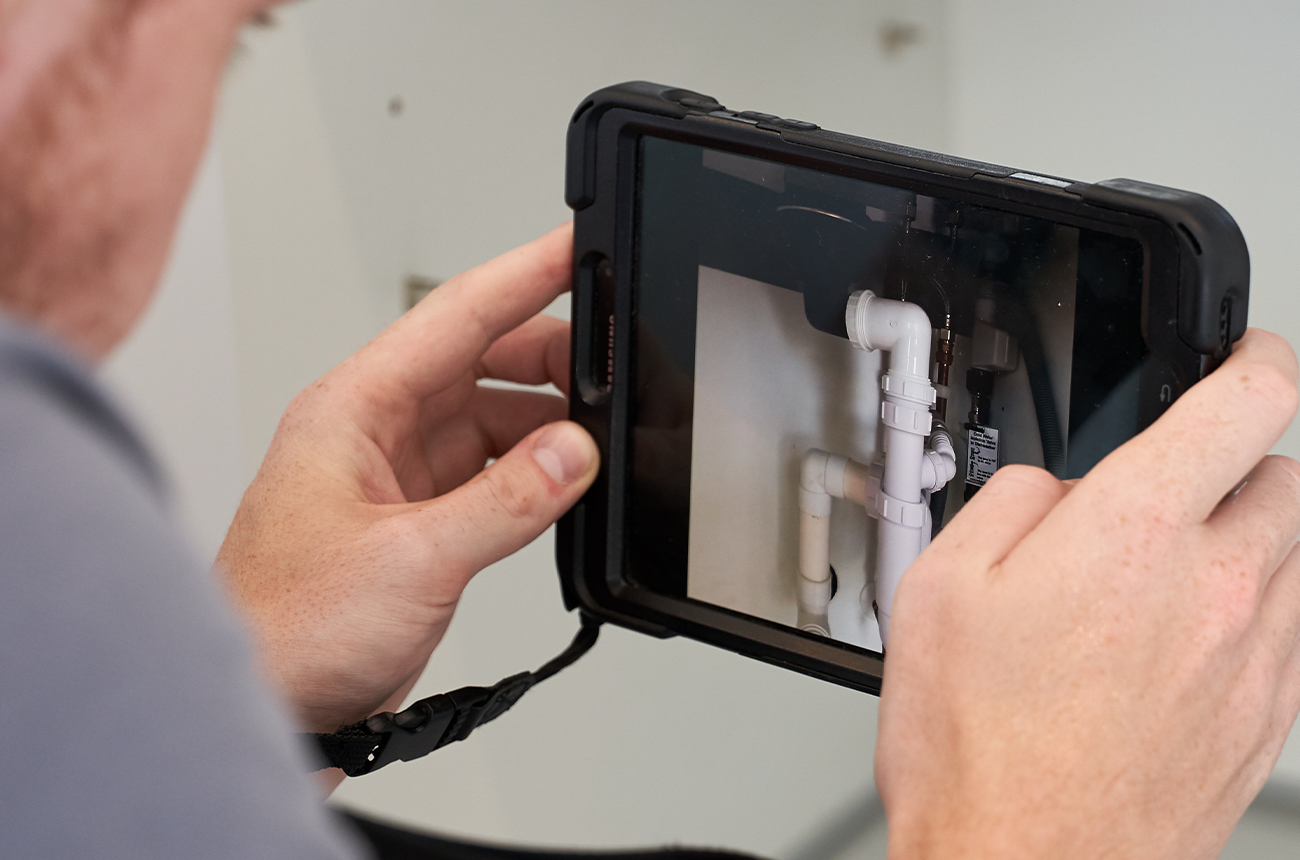 WORKING WITH BUILDSCAN
Helping Surveyors
Improve customer satisfaction
0
Improve reporting with custom PDF / Excel
0