COLLABORATING IN-APP
Who can use BuildScan's snagging app?
BuildScan has been developed to work for a number of different roles within many industries. Ultimately any person or team involved with inspections, defects or task management can utilise the BuildScan to streamline project management and collaborate with all parties involved in the process.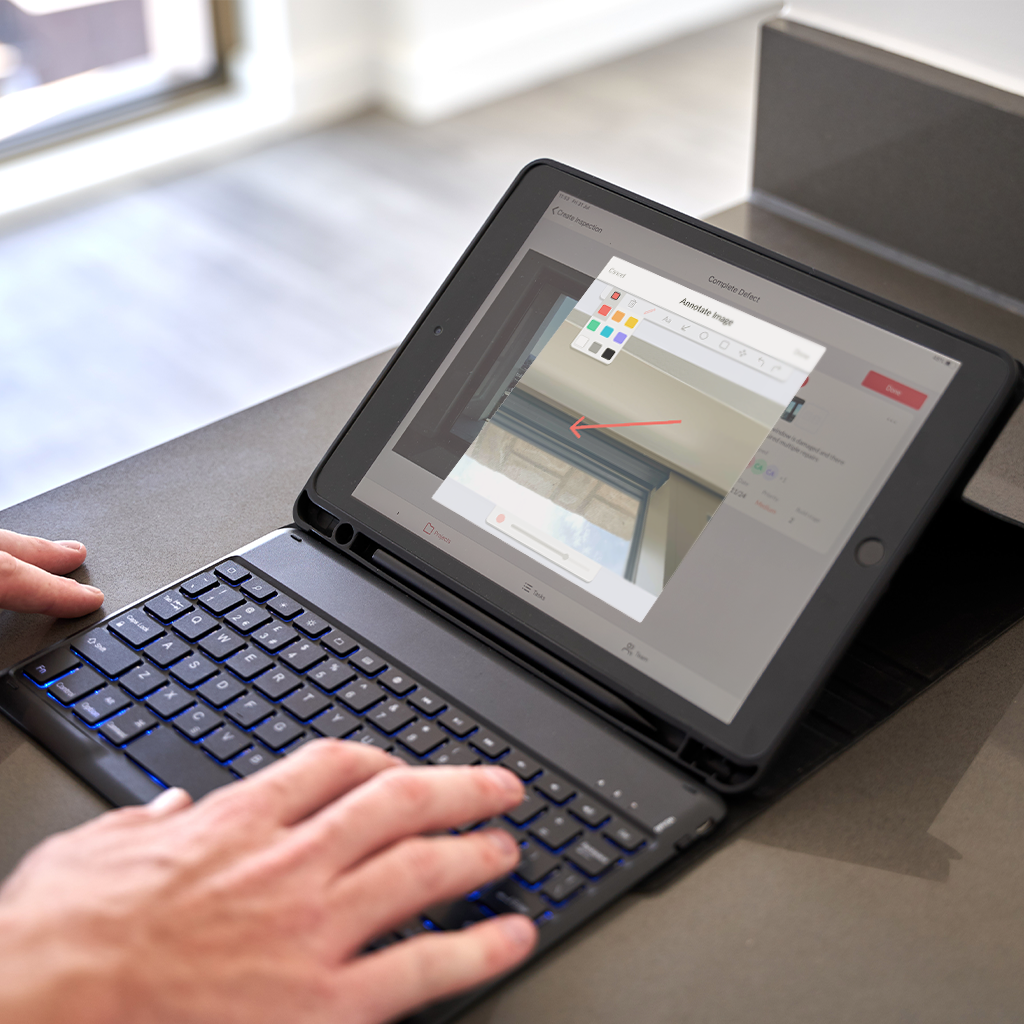 DISCOVER BUILDSCAN
Book a Demo
Join the growing global community of BuildScan users which includes individuals and teams from some of the leading industry stakeholders. Request bespoke features and arrange a demo of the BuildScan app for you and your company.