Who can use BuildScan?
BuildScan is a defect and task management tool that can be used by a range of different users. From construction companies wanting to manage workflow to surveying companies wanting a collaborative tool to complete surveys and produce PDF's. Other users include inspection companies, Architects, Contractors, Maintenance Companies, Project Managers, building control, Clerk of Works and much much more. Get in touch to find out how BuildScan could be implemented into your work.
How much does BuildScan cost?
Learn more about our different types of users and packages on our integrate page.
What can BuildScan be used for?
BuildScan can be used to complete inspections, defect management, checklists, PDF/Excel report production as well as team assignment and management.
Can I add people to collaborate?
You can add unlimited people to collaborate on a workspace, project, plot or build stage.
I'm purchasing a new build home, how can BuildScan help me?
Once you've downloaded BuildScan for free. You can start making your snag list using the app. You can then invite your developer to view and work through the entire list with you. They'll be able to contribute to whatever level you wish.
What platforms is BuildScan available on?
iOS, Android and any web browser - across mobile, tablet and web.
Which platform is best to use BuildScan on?
BuildScan can be used on any of the above platforms on any kind of device. The web is the hub that allows control of most features.
What makes BuildScan better than competitors?
Visit our solutions pages to understand the scope of how BuildScan works, and how we've built a truly collaborative and accessible product. Start for free today.
What happens if I find a bug?
Within the app, open the menu and click on "Report Issue".
Who do I contact if I need support using the app?
Sorry, no posts matched your criteria.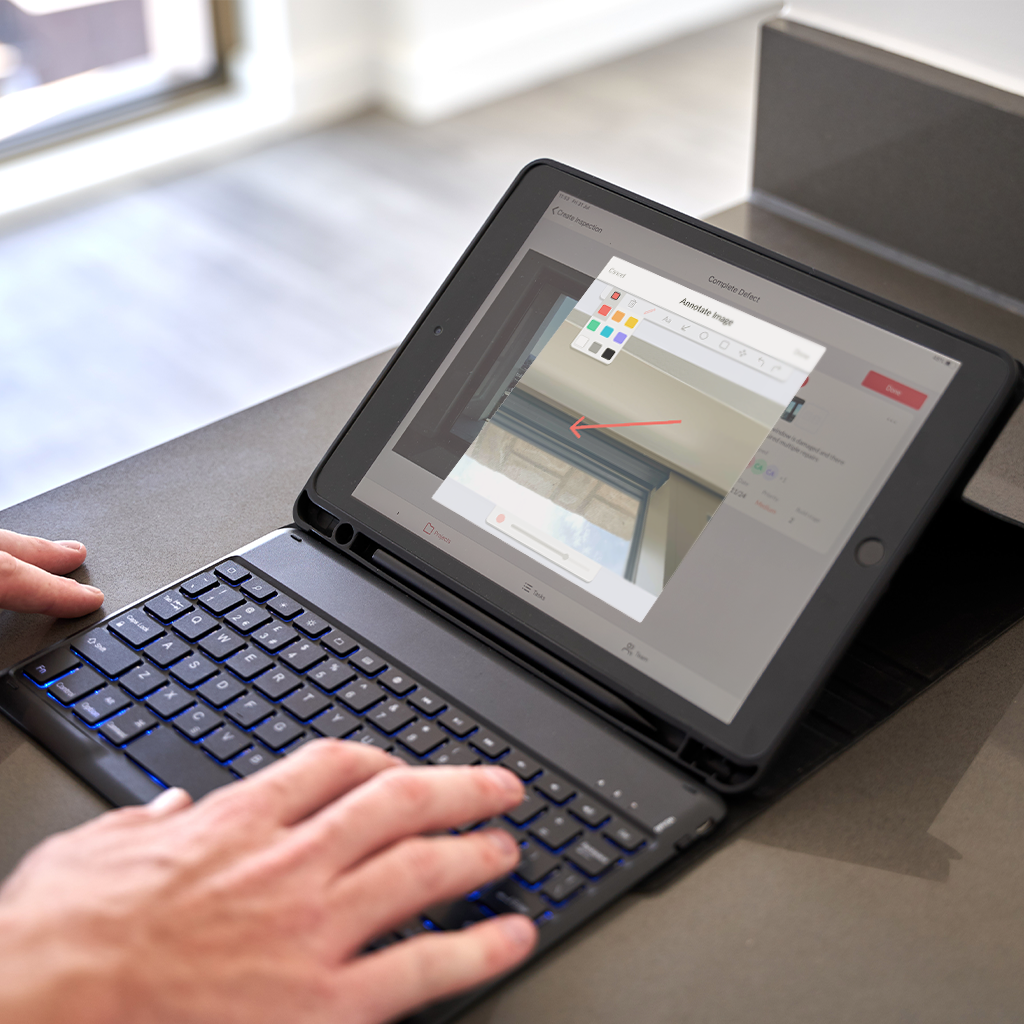 DISCOVER BUILDSCAN
Book a Demo
Join the growing global community of BuildScan users, which includes individuals and teams from some of the leading industry stakeholders. Request bespoke features and arrange a demo of the BuildScan app for you and your company.