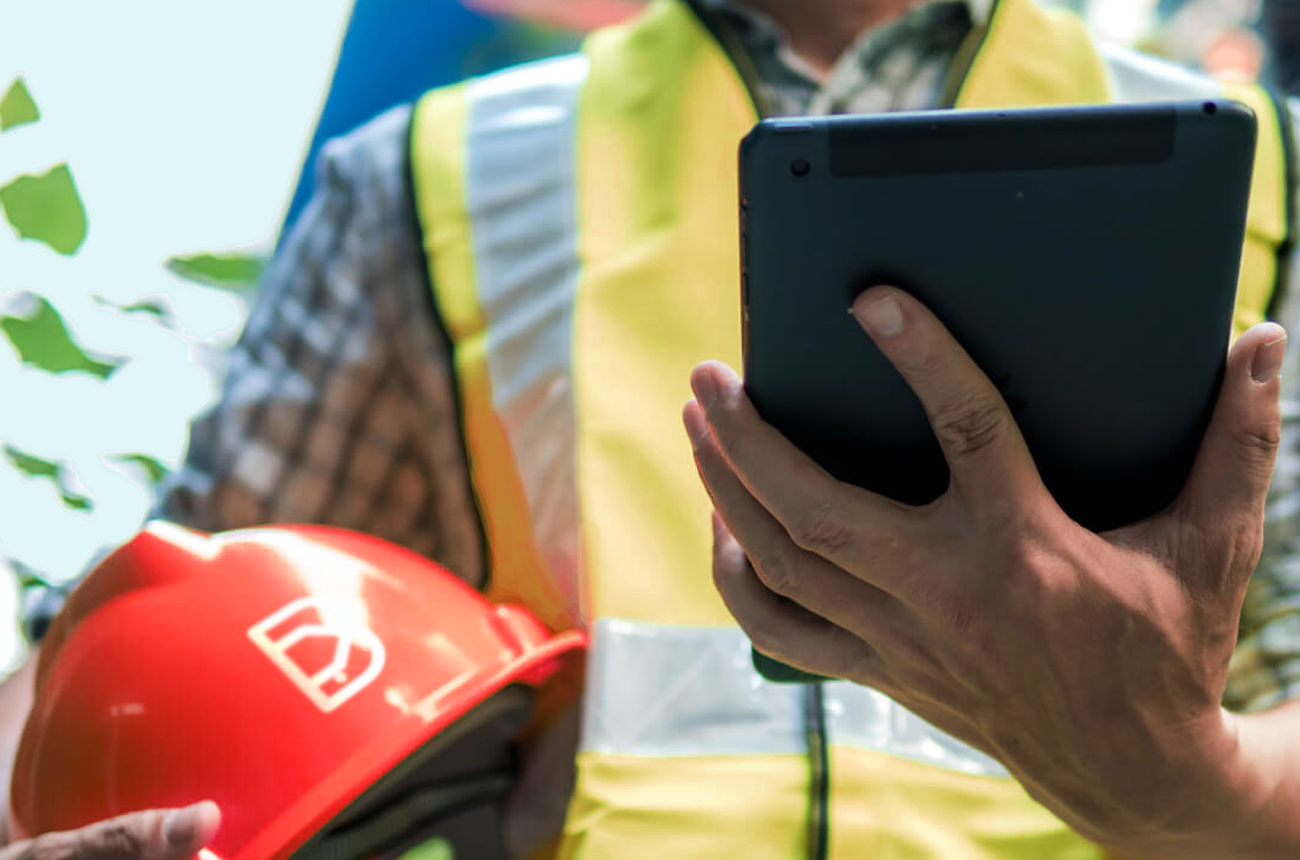 revolutionising THE INDUSTRY
An Invaluable Tool
As a developer, it's likely you'll be working to a deadline, looking for ways to gain more time and wanting to ensure you maximise the quality of your construction projects.
This is where the BuildScan app becomes an invaluable tool. With our app for construction project management, you can set up projects and define what plots you're working on. Then add defects, set priority and due date, and manage overall workflow. BuildScan is there to support you in your day to day works, keeping you updated with developments and any issues that may arise throughout the project including key data insights to manage your projects more effectively.
Following a free trial, BuildScan is available for professional users via a monthly subscription that will unlock additional industry-tailored capabilities to best enhance the way you work. 
Calculated and charged by number of active plots in use, a professional BuildScan subscription will allow for unlimited use of the system for you, your team members as well as external collaborators – within your workspace. It will also allow you to access industry accredited checklists and inspections, including the NHQB Pre-Completion Inspection checklist, within the app at no extra cost.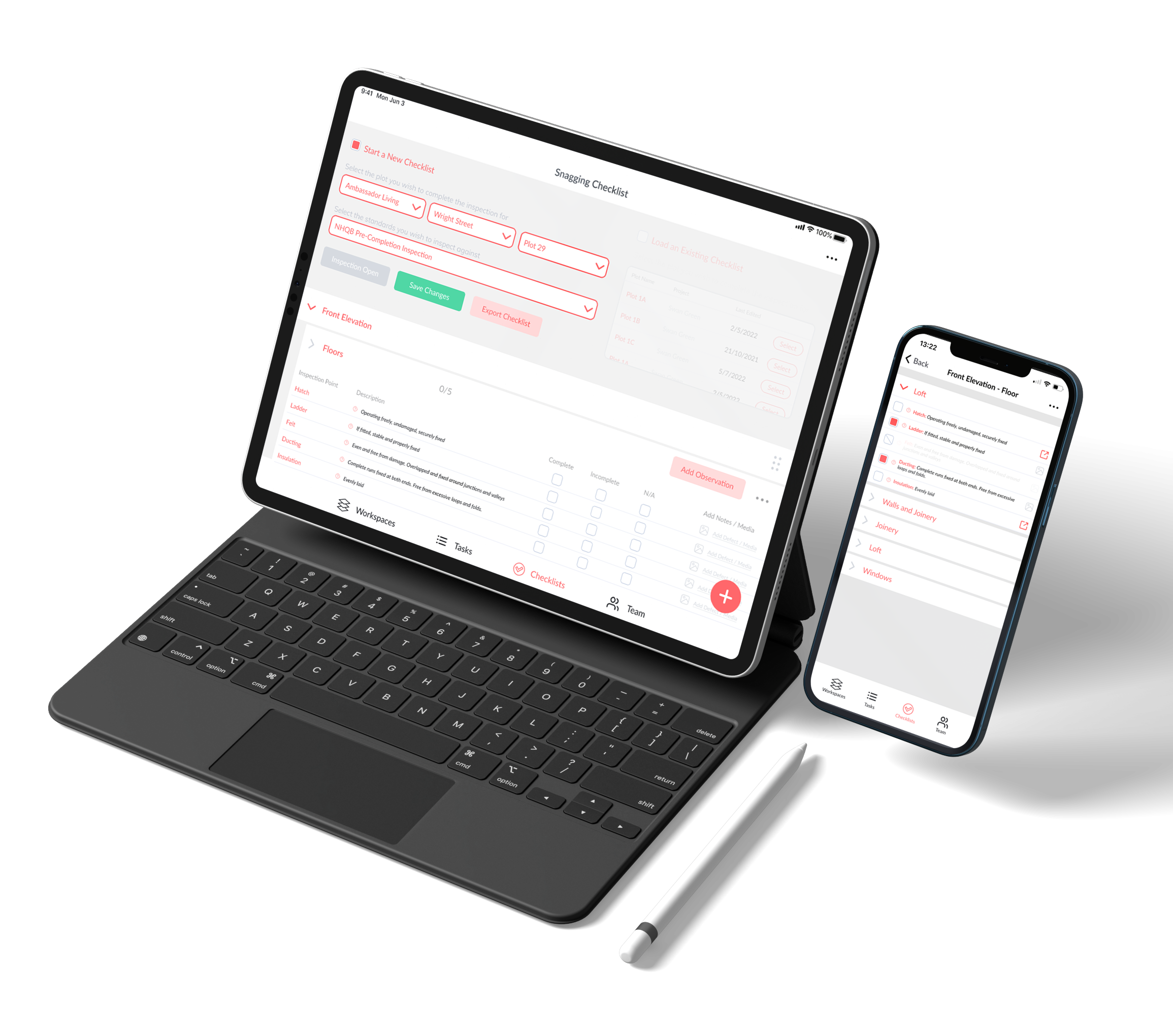 HOW BUILDSCAN HELPS
Homebuilders
INCREASE OFF-SITE SUPERVISION
0
MANAGE INTERNAL & CLIENT SNAGGING EFFICIENTLY
0
IMPROVE NEW BUILD QUALITY
0
DISCOVER BUILDSCAN
Book a Demo
Join the growing global community of BuildScan users, which includes individuals and teams from some of the leading industry stakeholders. Request bespoke features and arrange a demo of the BuildScan's construction project management app for you and your company.