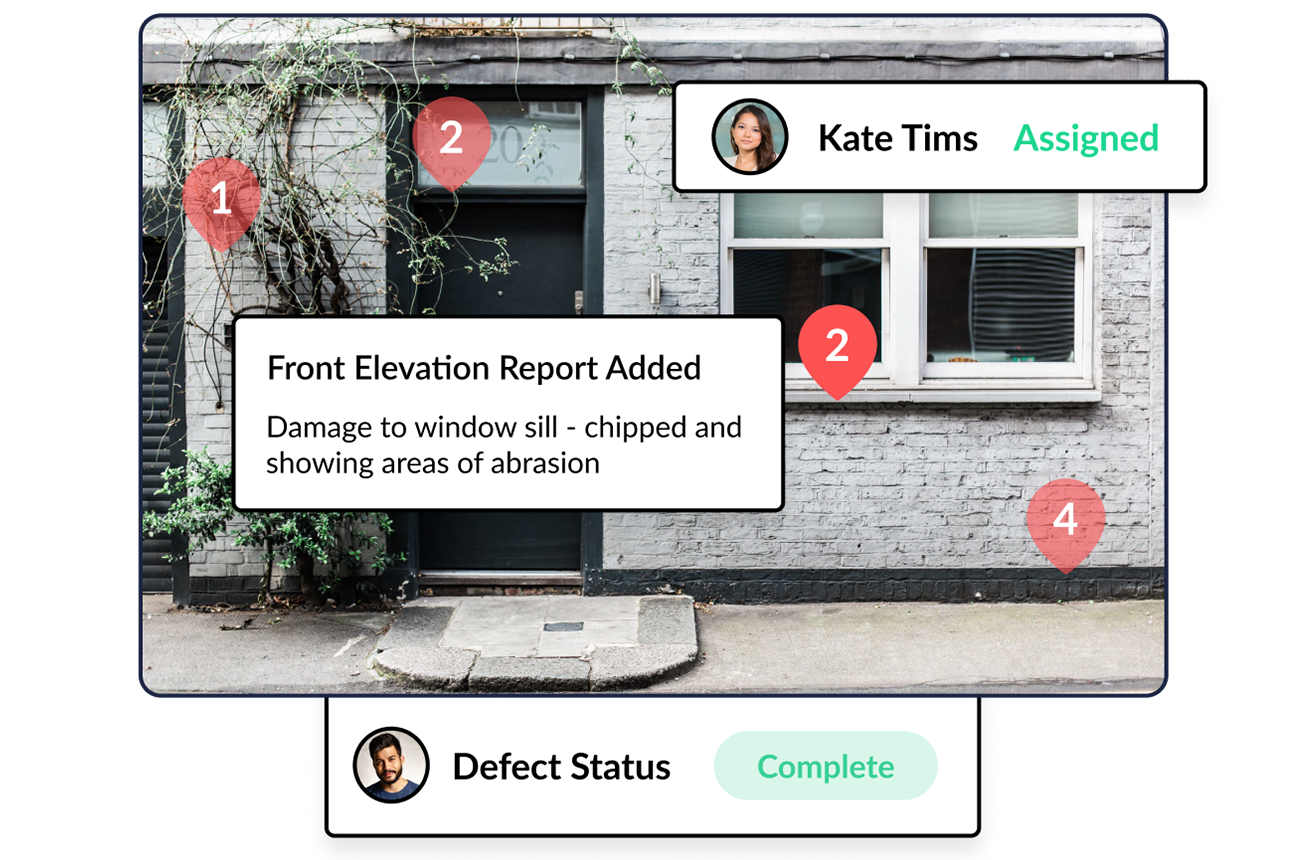 BUILDSCAN FOR HOMEOWNERS
Snag Your New Build Today using BuildScan's Defect Management Tools
The process of buying any new build often unfortunately involves managing defects. These defects, also known as 'snags', must be reported, assigned to your builder and resolved. If you find defects within your new build, log them within our new build snagging app, BuildScan.
Managing your New Build
BuildScan's Snagging App is Free for Personal Users
BuildScan has a clear mandate: to remedy and improve the house building and buying experience. With the app, we've launched features to target the issues of accountability, communication and transparency between developers and their clients.
Buying a new build property is both an exciting and daunting experience for new build buyers. Ensuring free access to a management tool like BuildScan is the first step in our mission to make a real impact in lessening the issues and hurdles they encounter during their new build journey.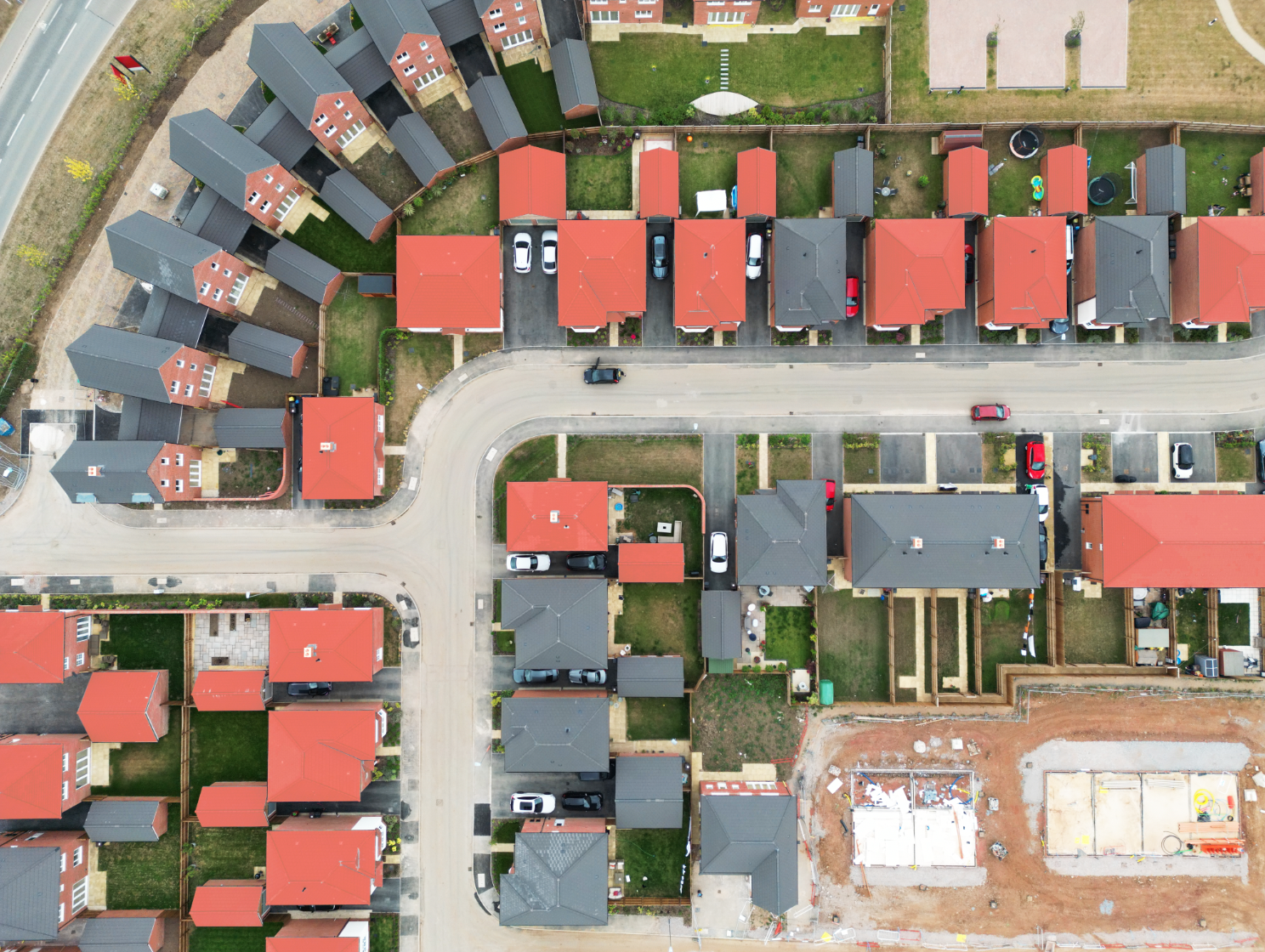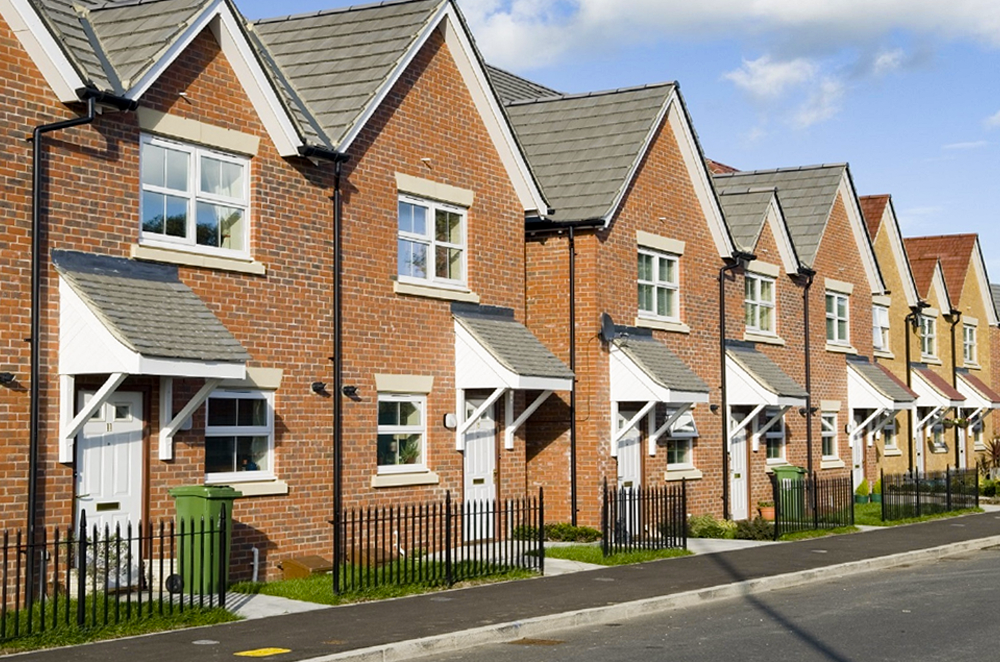 HOW BUILDSCAN HELPS
New Build Buyers
Increase visibility of defect status tracking
0
Remove likelihood of forgotten defects
0
improve communication with developer
0