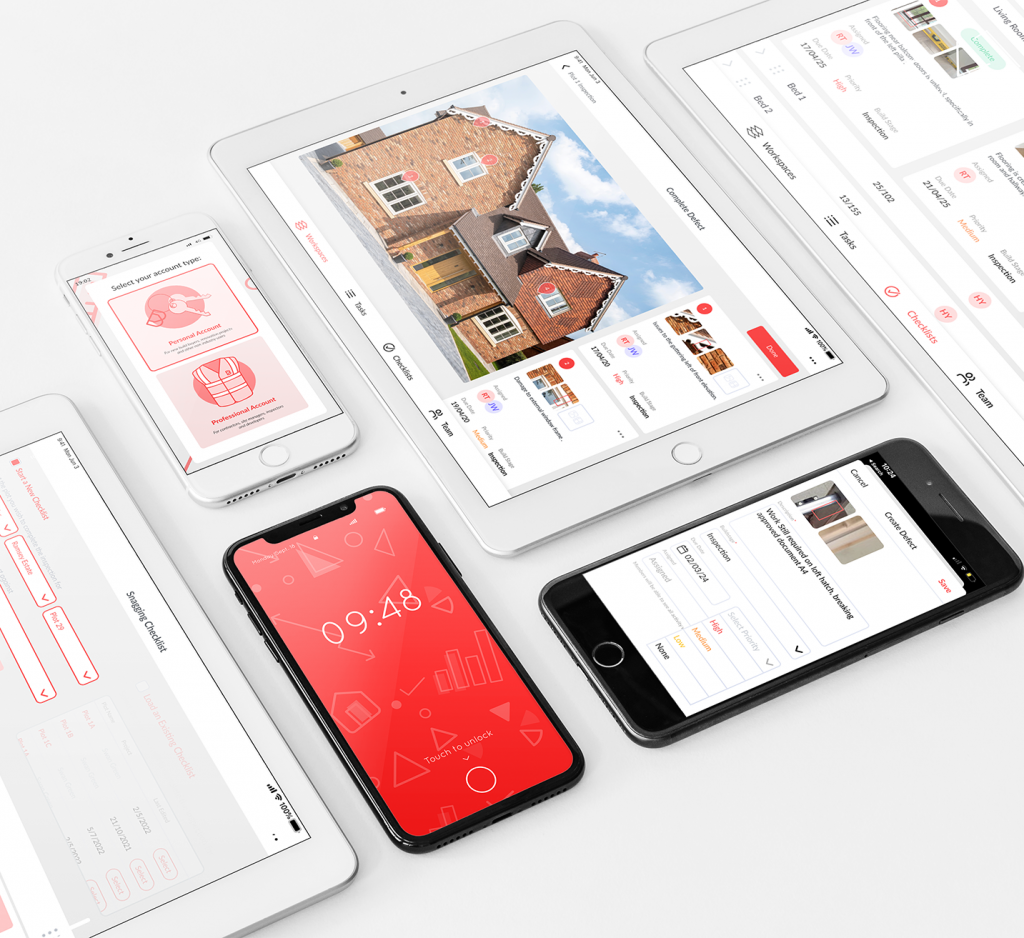 BuildScan for iOS
BuildScan for Android
BuildScan for Web
BuildScan API
Site Teams
Using BuildScan has seen our clients increase onsite performance by 86% based on previous deliverables.
Homeowners
Guided by BuildScan's new home essentials checklist, homeowners reported an average of 67% improvement on developer response compared to those using outdated reporting methods.
Inspectors
Professional inspections conducted via the BuildScan app has reduced the amount of time taken to complete an inspection by almost 50%.

I've been looking for a while for an app that can easily let me track defects and share with others - BuildScan is the best I've found by far.

We've struggled with integrating tech into our work in the past, but BuildScan makes the transition so natural and easy. We've adapted seamlessly.

BuildScan helped us manage our kitchen renovation project - l'd struggle to imagine how much time we would have wasted without it!

I can't stress how much BuildScan has helped me: it's enabled me to hold constructive dialogue with house builders and get defects corrected as they should be.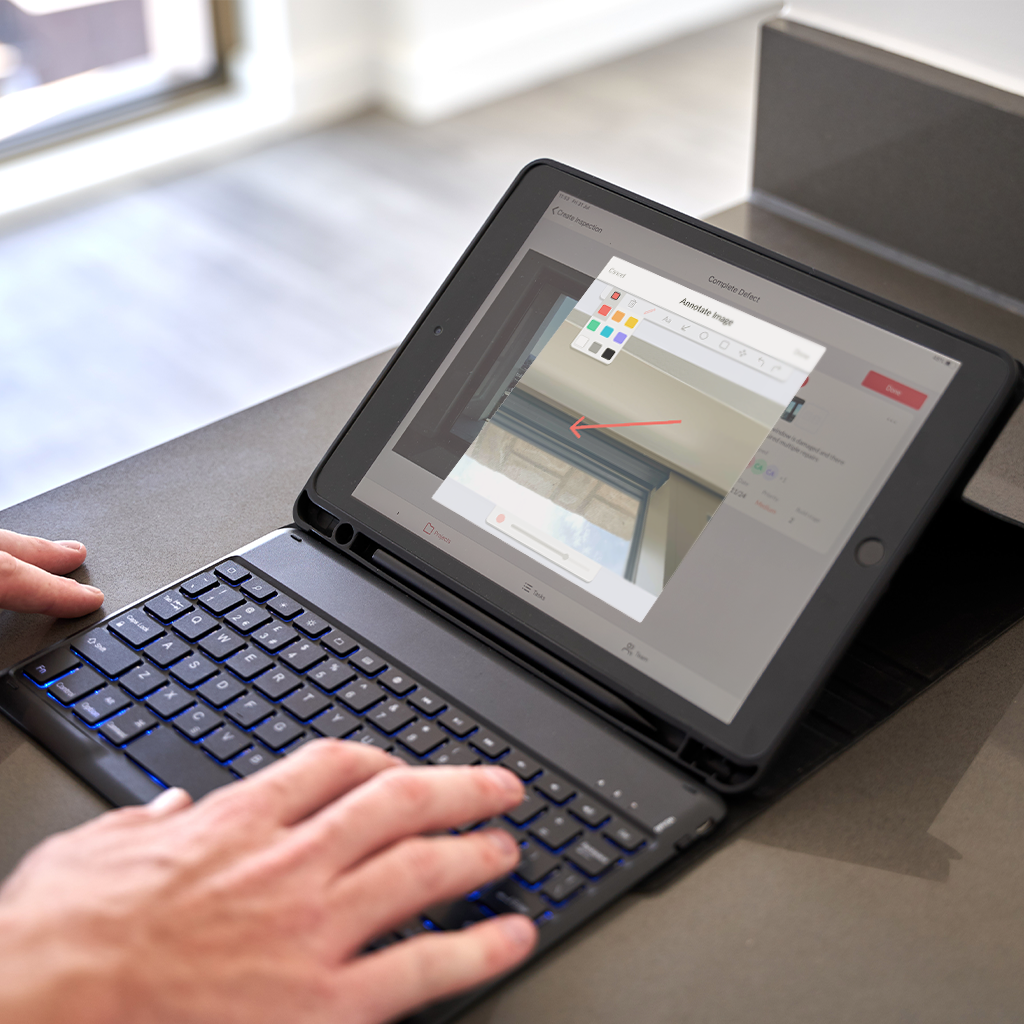 DISCOVER BUILDSCAN
Book a Demo
Join the growing global community of BuildScan users, which includes individuals and teams from some of the leading industry stakeholders. Request bespoke features and arrange a demo of the BuildScan app for you and your company.