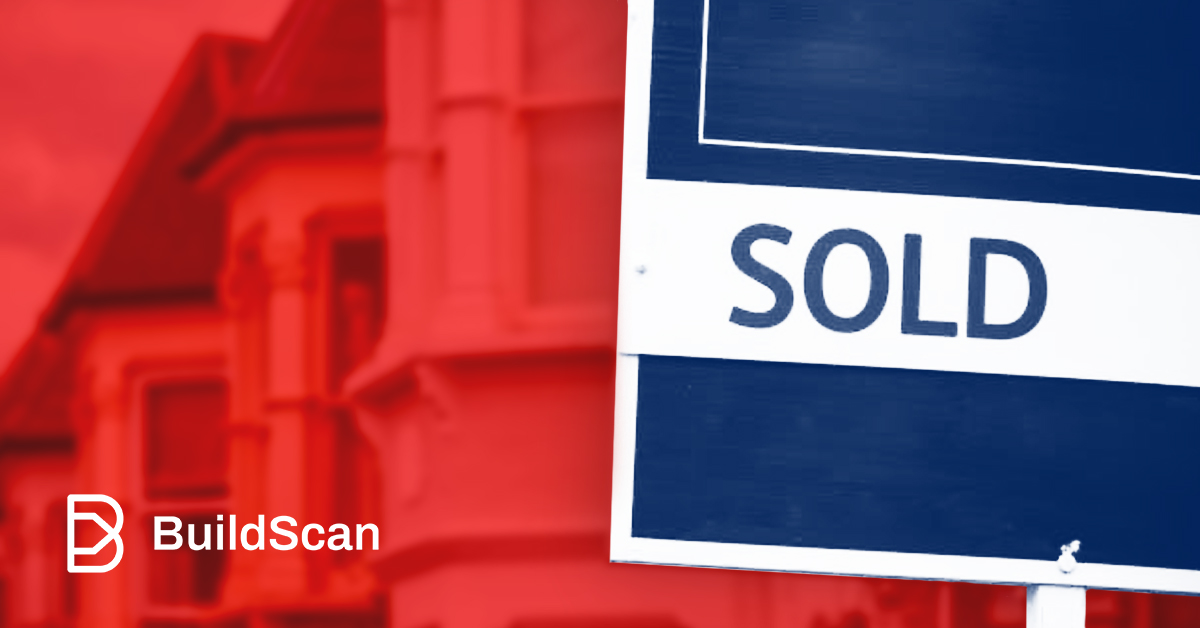 Step-by-Step Guide to Buying a New-Build Home
Purchasing a new-build property can be an exciting yet stressful process. Follow this comprehensive guide to ensure you make the best decisions when buying your new home.
Research Developers
Look into potential developers' reputations, previous projects and customer satisfaction rates. Check reviews on independent sites like Trustpilot to get unbiased opinions. Shortlist developers with consistently good feedback.
View New Developments 
Attend launches for developments you're interested in. Get a feel for the location, design, space and specifications. Take brochures detailing floorplans and finishings. Ask sales agents questions about amenities, transport links, parking etc.
Reserve Off-Plan
If you find a development you love, you can reserve early before construction begins. Put down a reservation fee of £500-£1000 to secure the best remaining plots. Sign contracts later once plans are finalized.
Hire a Conveyancer
Appoint a conveyancer several months before completion to handle the legal side. They'll carry out searches, oversee contracts and transfers and deal with the developer's solicitors. Expect fees of £800-£1200.
Arrange Mortgage Finance  
Speak to a mortgage broker to find the most suitable mortgage product. Get an Agreement in Principle early so you can move quickly once you reserve a property. Submit a full application about 3 months before completion. 
Look Over Fixtures and Finishes 
Review the kitchen, bathroom and flooring specifications at around 6 months from completion. Upgrade if the developer allows and budget permits – this is your last chance to make changes.
Snagging Inspection
Complete snagging inspection 1-2 weeks before completion, inspectors will identify any construction defects missed by the developer that you can request fixing. This ensures you move into a finished, issue-free property.
New Home Demonstration
Don't collect keys until the developer has given you a demonstration of all appliances, systems and features. Ensure you know how to operate everything properly in your new home.
Completion Day
Your conveyancer will oversee the final funds transfer and registration. Once complete, you can collect the keys and move into your new property!
Follow-up on Snags
Use your BuildScan report to request any identified pre-completion defects are resolved. The developer should investigate and fix problems like cracks, scratches, improperly fitted doors etc.
Notify Utilities/Services
Contact utility companies to change billing details. Redirect mail through the Post Office. Update details with banks, subscriptions etc. Unpack and settle into your bright, shiny new home!
Buying new-build requires careful research and planning. Following these steps will help navigate the process smoothly. Pay particular attention to conveyancing, finance and the all-important final snagging inspection using BuildScan's innovative software. Stay in control and enjoy your new home ownership journey.
References:
UK Government Guidance on Buying a New Home: https://www.gov.uk/buying-new-build-home 

MoneySuperMarket Checklist for Buying New Build: https://www.moneysupermarket.com/mortgages/buying-new-build-home/

Which? Guide to Snagging Inspections: https://www.which.co.uk/news/2018/06/snagging-what-is-it-and-what-to-do-about-it-when-buying-a-new-build-home/ 

BuildScan – Defect Management Software: https://www.buildscan.co.uk

HomeOwners Alliance Guide to Using a Conveyancer: https://hoa.org.uk/advice/guides-for-homeowners/i-am-buying/conveyancing/

RICS Advice on Buying Off-Plan Property: https://www.rics.org/uk/upholding-professional-standards/sector-standards/building-surveying/off-plan-residential-property-3rd-edition/

Which? Guide to Applying for a Mortgage: https://www.which.co.uk/money/mortgages-and-property/first-time-buyers/buying-a-home/getting-a-mortgage-for-the-first-time-atnwg1s0z2qz 

Money Advice Service Guide to Completion: https://www.moneyadviceservice.org.uk/en/articles/the-home-buying-process-made-simple

NAEA Propertymark Guide to New Build Snagging: https://www.propertymark.co.uk/advice/the-importance-of-new-build-snagging/ 

HomeOwners Alliance New Home Demonstration Checklist: https://hoa.org.uk/advice/guides-for-homeowners/i-am-moving/new-home-demonstration-checklist/