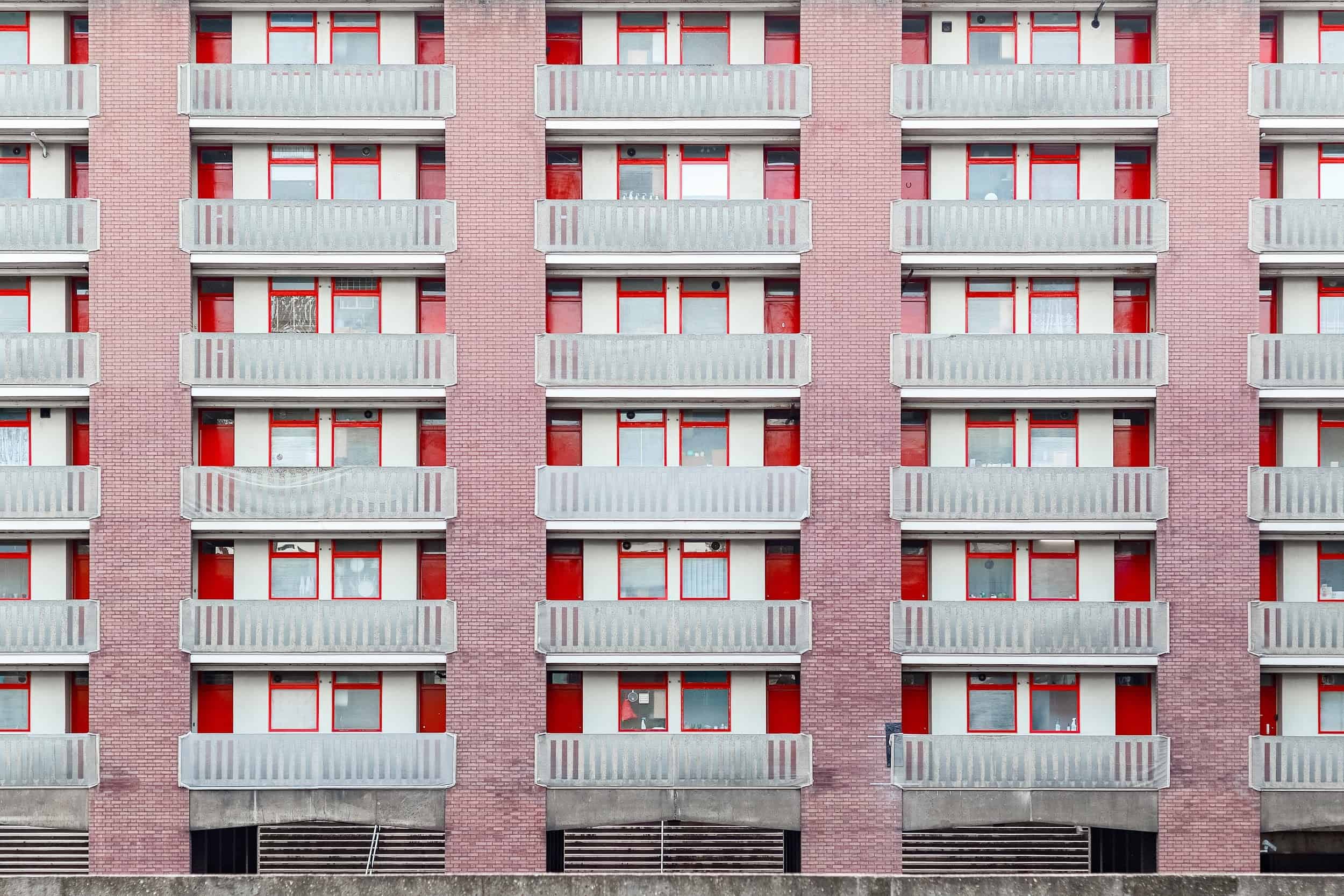 BuildScan: Bridging the Gap in Social Housing
As we wind down after a busy year and enjoy Xmas with our families, we wanted to bring you some food for thought about our industry and some of the issues that are facing those people, often in lower income families.
Social housing in the UK has been making increasingly more headlines recently, often directly related to low standards and the effect that this has on tenants. We've worked with our clients and partners to delve deeper into the root cause and see how we can help address this issue at BuildScan.
The actual reason for the issues currently being reported go back a long way and can be traced back to a variety of factors, including a lack of investment, inadequate regulations, and a lack of focus on the quality of housing for low-income individuals and families. 
1. One of the main reasons for the poor quality of social housing in the UK is a lack of investment. Many social housing providers have limited budgets, which makes it difficult for them to maintain and upgrade their properties. In addition, the UK government has cut funding for social housing in recent years, which has further reduced the resources available for improvements.
2. Another factor contributing to the low quality of social housing in the UK is inadequate regulations. Unlike other European countries, the UK does not have granular and readily accessible national standards for this type of housing. This means tenants and even landlords or those conducting the work don't have the access, understanding or relevant skill sets to ensure that homes meet the required standards resulting in the quality of social housing varying greatly depending on the location, the provider and the situation of the landlord / organisation providing the service. In addition, many social housing providers are able to push through sub-par standards to tenants and provide housing that is substandard or even unsafe without facing tangible consequences.
3. A third factor is a lack of focus on the quality of housing for low-income individuals and families. In the UK social housing is often seen as a last resort, rather than a viable option for people who cannot afford to buy or rent a home in the private market. As a result, social housing is often neglected and not seen as a priority by policymakers and housing providers.
4. In addition to this, there are increasing numbers of pre-existing problems in social housing buildings due to their age; many properties built before the 1950s do not meet modern standards and cannot therefore be adequately maintained without extensive work, costing millions of pounds.
A study conducted by the Local Government Association (LGA) revealed that almost 80% of social housing units in the UK have at least one defect, with nearly a quarter having five or more faults including mould, damp or poor insulation.
The report also found that around 18% of all social homes had visible signs of subsidence and defects due to ground movement.
Homes have been left with little or no maintenance for decades and many tenants are unable to afford essential repairs when their claims go unacknowledged. Necessary repairs go into a seemingly infinite loop leaving the tenants with anxiety and stress with often nowhere to turn. According to a survey by Shelter, only 5% of renters said their landlord had carried out essential repair work in the last year and nearly half (45%) said they were waiting more than three months for repairs that need to be carried out.
There are many great examples of social housing companies, including many of our clients, who provide a consistent high quality standard but ultimately where demand outweighs supply and regulation and supervision is limited, corners will be cut.
Overall, the low quality of social housing in the UK is a serious concern that needs to be addressed through increased investment, stronger regulations, and a shift in focus to ensure that low-income individuals and families have access to safe and decent housing. We see technology solutions as a major bridge to speed up the evolution of this often deprived market.
What can be done? BuildScan has made a 2023 pledge to support both those living in social housing and those landlords and social housing organisations at the forefront of the market. In 2023 we will launch our free publicly available social housing checklist. Our intelligent AI will help those in low quality housing assess the quality of the property in which they reside or are looking to move into. This checklist will be able to provide prompts and examples to those in such housing and give them a clear route and understanding on a granular level what is and is not acceptable. Our work with universities will also help establish a national roll out where BuildScan and the products we're building around artificial intelligence will help those in need.
We already work with organisations that provide social housing on a mass scale around the UK, and we will pledge to provide these organisations with clear guidelines on what they should and should not accept, to allow their clients to have peace of mind and full transparency along the entire process whilst allowing BuildScan to be used to complete a free snagging inspection by the tenants on the social housing in which they reside, with a traffic light system being reviewed and alerts put in place in due course.
The problem naturally needs more than BuildScan to fix it, and we will spend further resources shining a light on this issue and working with the likes of local authorities, home builders and social housing providers to help ensure a well rounded approach to fixing these issues.
There's more that we're working on around this subject area, and we look forward to sharing with you our plans in the new year and we can't wait to help more people in 2023.