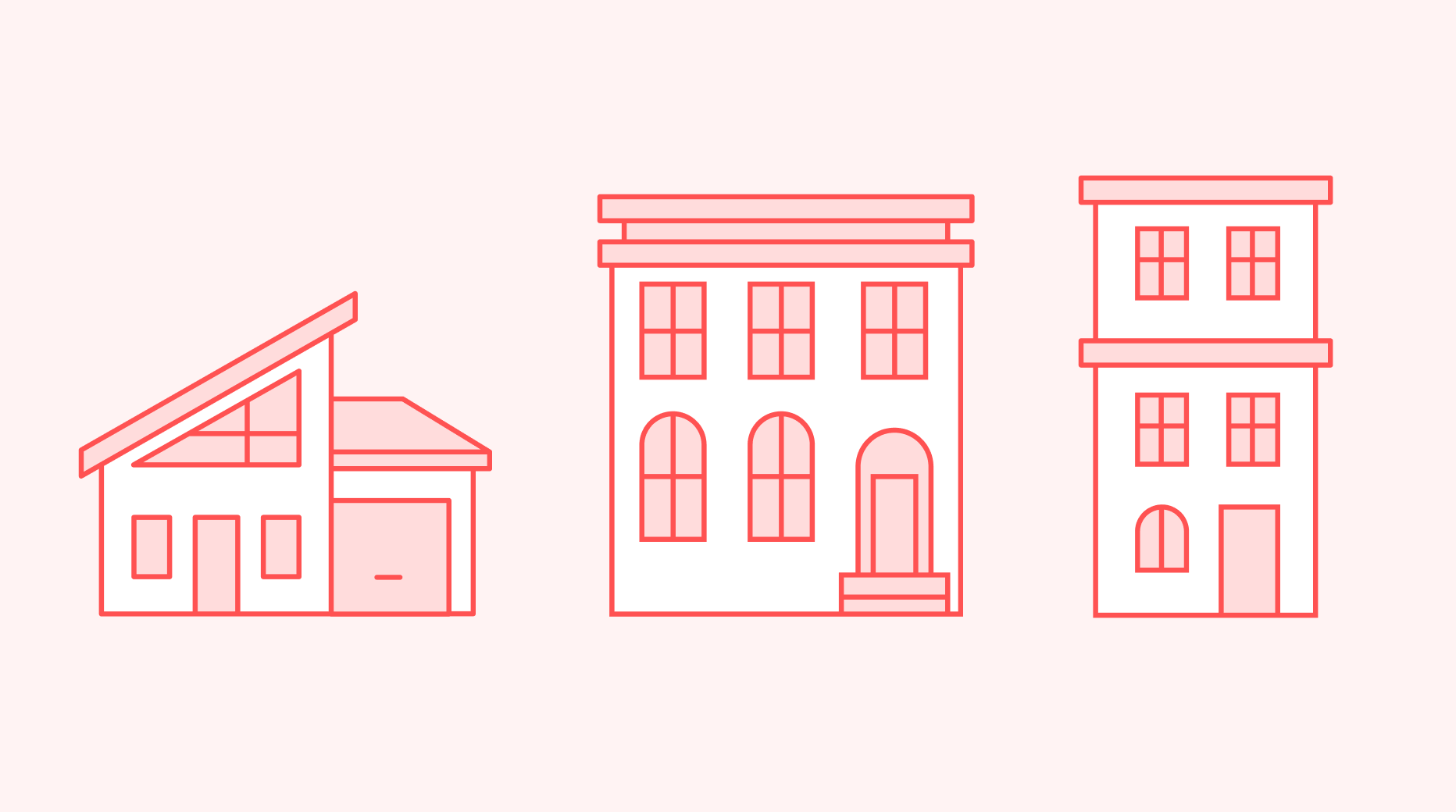 BuildScan Reports: The Areas with the Best New Build Delivery Rates since 2015.
Our latest new-build property market insight has revealed which areas of the nation have seen house builders take their foot off the gas in the last five years where housing delivery is concerned.
BuildScan's analysis of housing delivery over the last five years shows that 792,890 new homes have been built across England since 2015, with new housing stock increasing at a rate of six per cent a year on average.
Largest annual rate of housing delivery
The South East is home to the top three areas to have enjoyed the largest average increase in new build delivery during this time. Adur has seen a 286% average annual increase in new homes delivered since 2015, with Gravesham (220%) and Sevenoaks (188%) also enjoying a big boost to housing stock levels. Harrow has seen the largest boost in London, with an average increase of 175% a year since 2015. Tamworth (88%) and Newcastle-under-Lyme rank within the top 10 for the Midlands, with Craven (82%), Liverpool (69%) and Manchester (68%) flying the flag for the North.
Worst locations for housing delivery
Unfortunately, housebuilders haven't delivered on all fronts when it comes to new-build housing stock. The London Borough of Bexley has seen the number of new-build homes delivered decline at an annual rate of -35% on average over the last five years.  Hounslow (-29%) and Haringey (-28%) also rank within the top 10 worst areas, along with nearby Basildon (-23%) Hinckley and Bosworth (-30%) has seen the second-largest decline overall and the worst performance in the Midlands, joined regionally by Blaby (-19%). Spelthorne (-21%), Somerset West and Taunton (-20%), Welwyn Hatfield (-18%) and Brighton and Hove (-16%) also sit within the top 10 worst areas for new build delivery in the last five years.  Interestingly, no areas of the North rank within the top 10.  Founder and Managing Director of BuildScan, Harry Yates, commented: "Housing delivery is a tricky subject and while on the one hand, we're in desperate need of more housing, developers will argue that demand, availability of land and cost restricts them from building more homes in a given area. In this respect, new build stock levels are going to differ drastically from one area to the next and so a large degree of fluctuation is expected in terms of the actual volume of homes being built.  Although in many instances the shortfall is planning related, it's fair to say that over the last five years housebuilders have certainly taken their foot off the gas in some areas and the result has been a pretty consistent freefall in stock delivery." —- You can read more about our report in articles published by The Property Daily, Property Investor Today, Showhouse and London Loves Property. 
Contact us today to discuss this further.